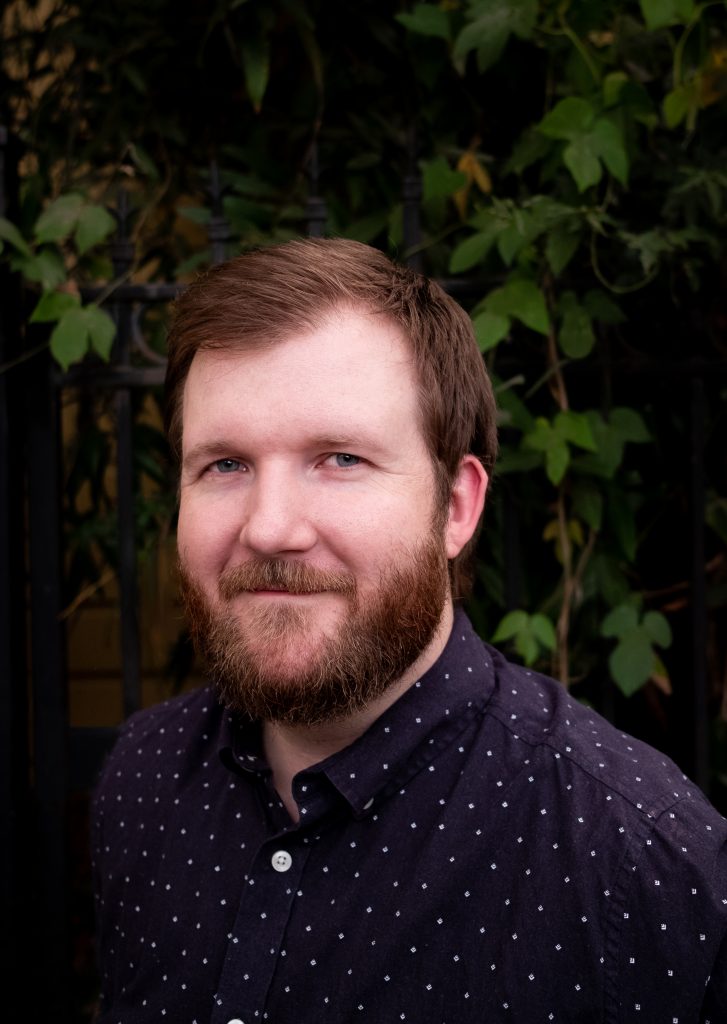 Photo by Trina McNeill
After graduating Summa Cum Laude from the University of Mississippi, Chris spent several years as a special education teacher. He moved to Sacramento, California, where he became a specialty coffee professional and studied journalism. Later, he co-hosted and produced Meaning What — a weekly podcast focused on conversations that are missing in contemporary art culture — alongside Sean Ang and Mason Hershenow.
Currently, Chris is a technical writer at Automattic.